Increasing brand awareness of a consumer electronics brand.
The Problem
RCA was approaching their 100th anniversary, but few people realized the extent of their product offerings. They had also been plagued in recent years by an inconsistent customer experience due to a network of licencees who had varying degrees of effectiveness.
For their 100th anniversary, RCA wanted to alert consumers to its rich brand history, and also track where problems might exist within its licensee network.
The solution
As RCA's social partner for five years, Daxia was responsible for every aspect of the brand's social media program, including the bulk of the marketing efforts for their 100th Anniversary campaign. We also handled all customer service inquiries that arrived via social media, funneling them to suppliers and internal RCA departments.
We designed a digital ad campaign to increase brand awareness, drive sweepstakes entries and increase Facebook page likes. With a budget of less than $6K, we reached over 1.3M people on Facebook, Instagram, and Twitter.
Daxia crafted the campaign to promote RCA's 100th anniversary collaboration with the world-renowned a capella group, Pentatonix. Daxia created the overall campaign messaging and led the team responsible for developing the creative assets for both RCA and Pentatonix.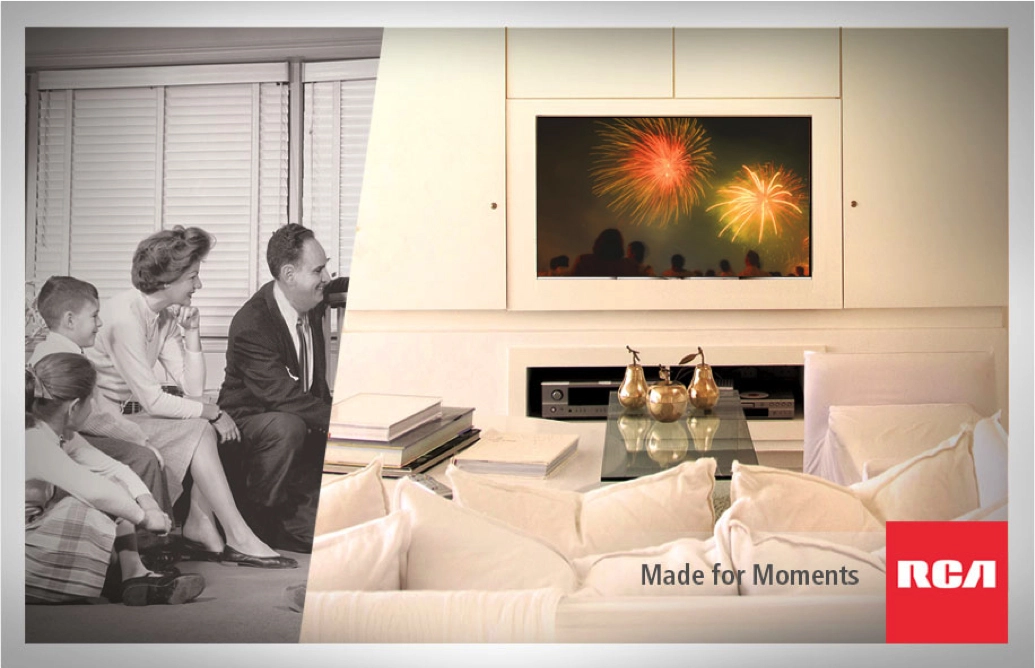 Organic social media
Asset development
Paid social campaigns
Contest administration
Customer service via social media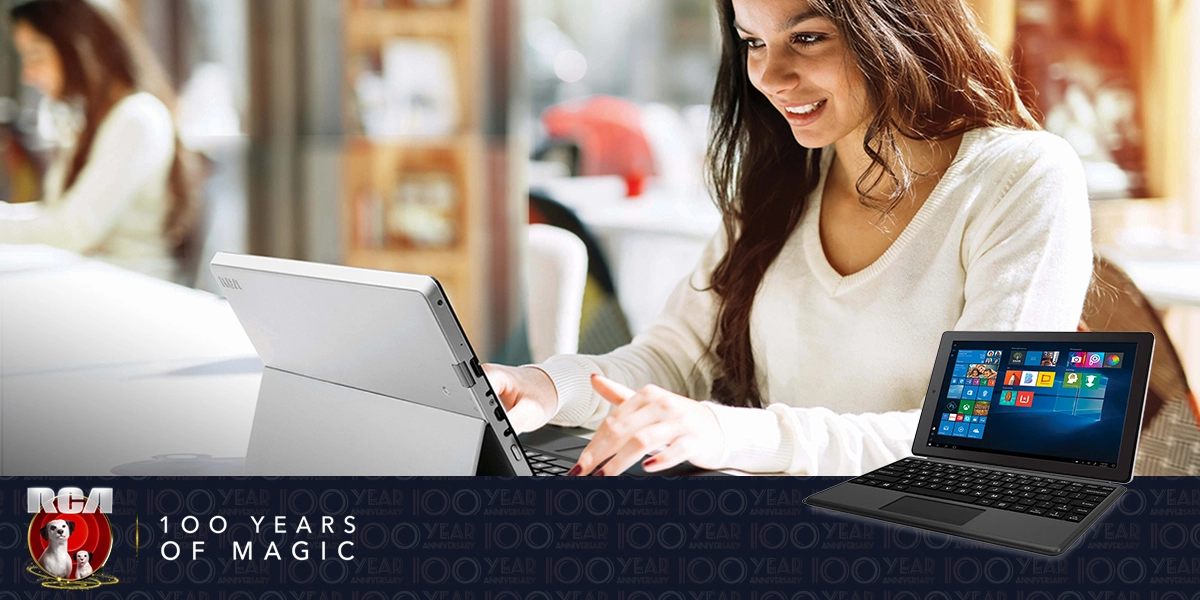 Daxia Digital has been RCA's "go-to" resource for all things social and digital. They are creative, positive, and timely. We count on Daxia for social media marketing programs that work in a complicated business environment with multiple departments and partnerships spread across the globe.
– RCA, Consumer Electronics