A small team with big ideas.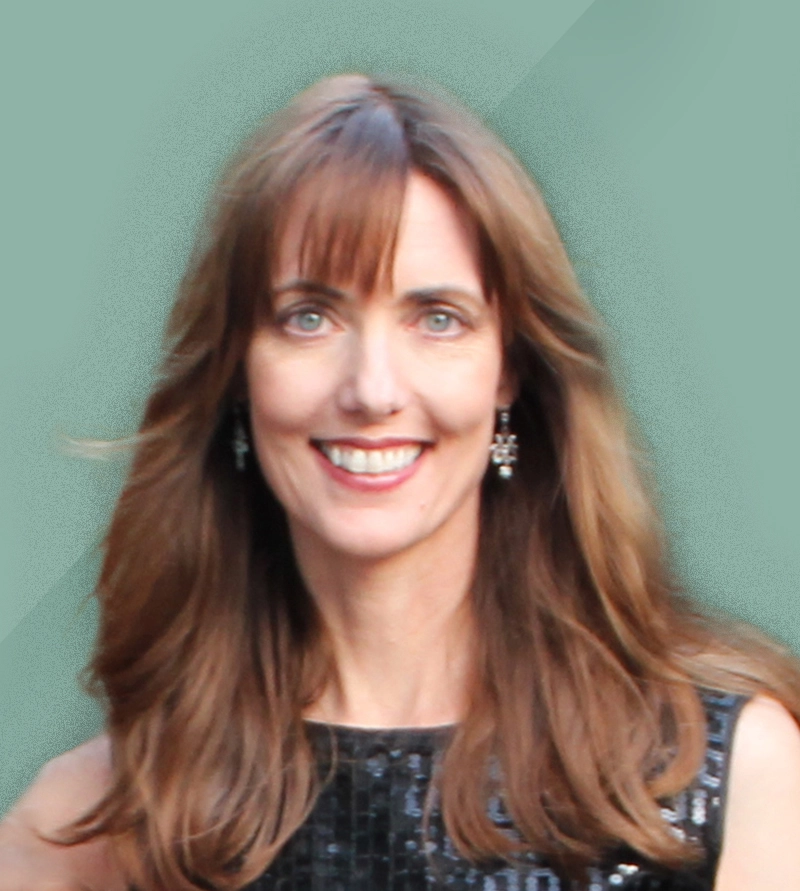 Savannah Brentnall
President & Founder
Savannah has worked in digital for decades, and in social media since 2006. She's co-founded several technology startups and wrote two books on software development.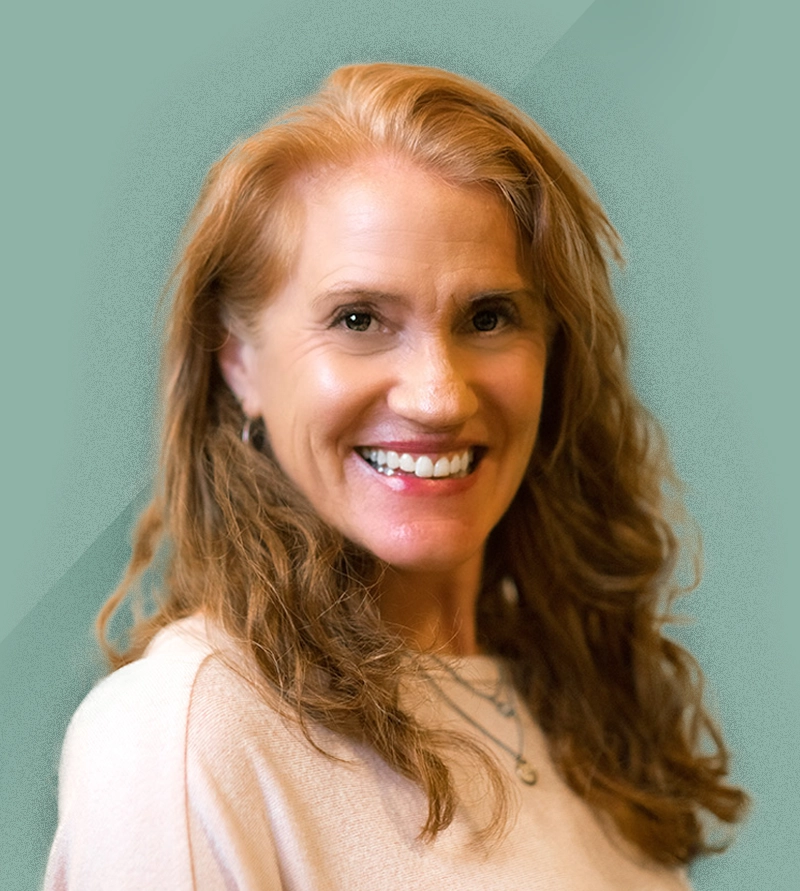 Karen Woodward
Digital Strategist
Karen has worked in the digital space for over ten years, working with Fortune 100 companies, small businesses, and creatives on social media strategy, content creation, community engagement, live events, and more.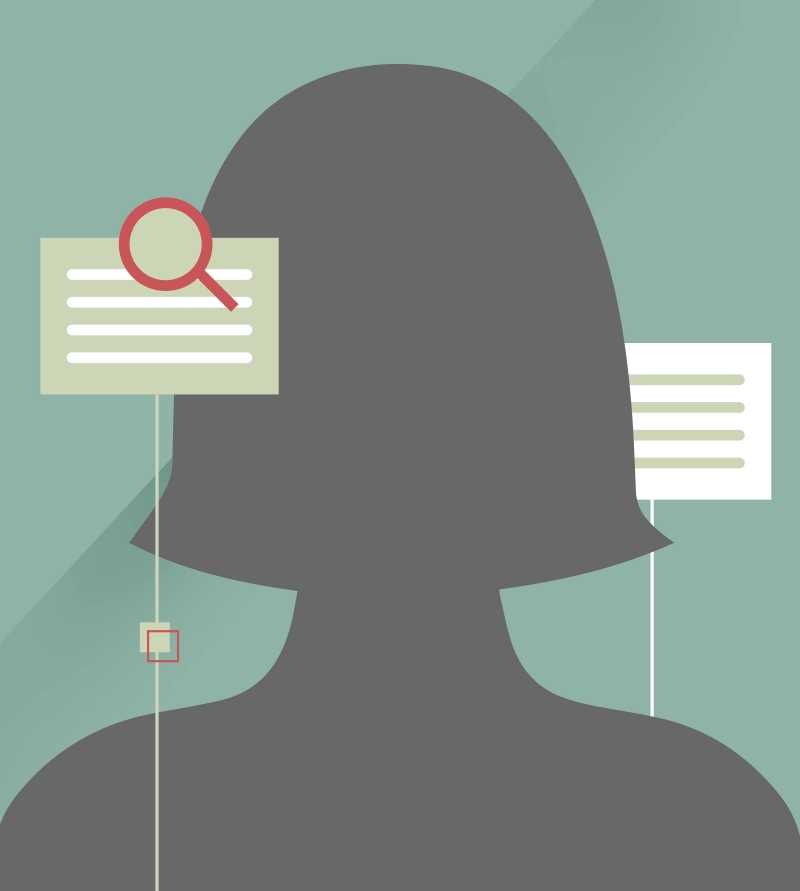 Maple Hsu
Content & SEO
Maple has 7 years of experience in communications management, content writing, on-page SEO, and website optimization for user experience. She also doesn't like having her picture taken!
Julia Lynch
Content & Ads
Julia has been working in social media for 5 years, creating content for brands such as The Crossfit Games, Live Nation, Amazon Prime Video, and CBS' The Talk.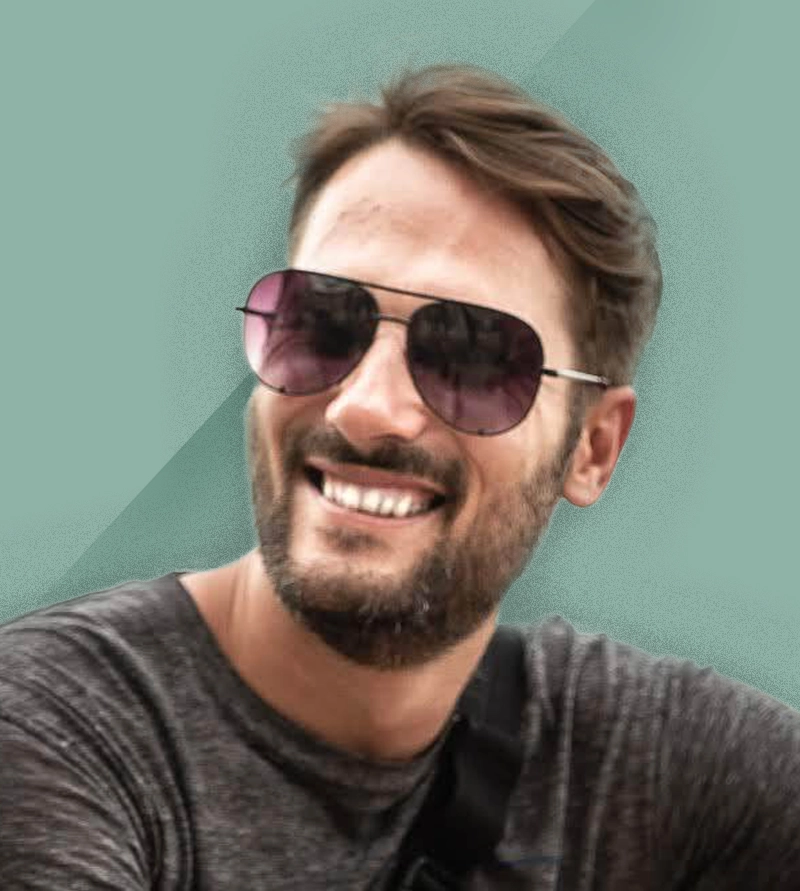 Aurelien Girard
Ads & Websites
Aurelien has been working in the digital marketing field for over 10 years, working early in his career with companies such as Ford Canada, Lowes and Roche. He specializes in website optimization on platforms such as Shopify and WordPress, as well as generating traffic from paid and organic sources.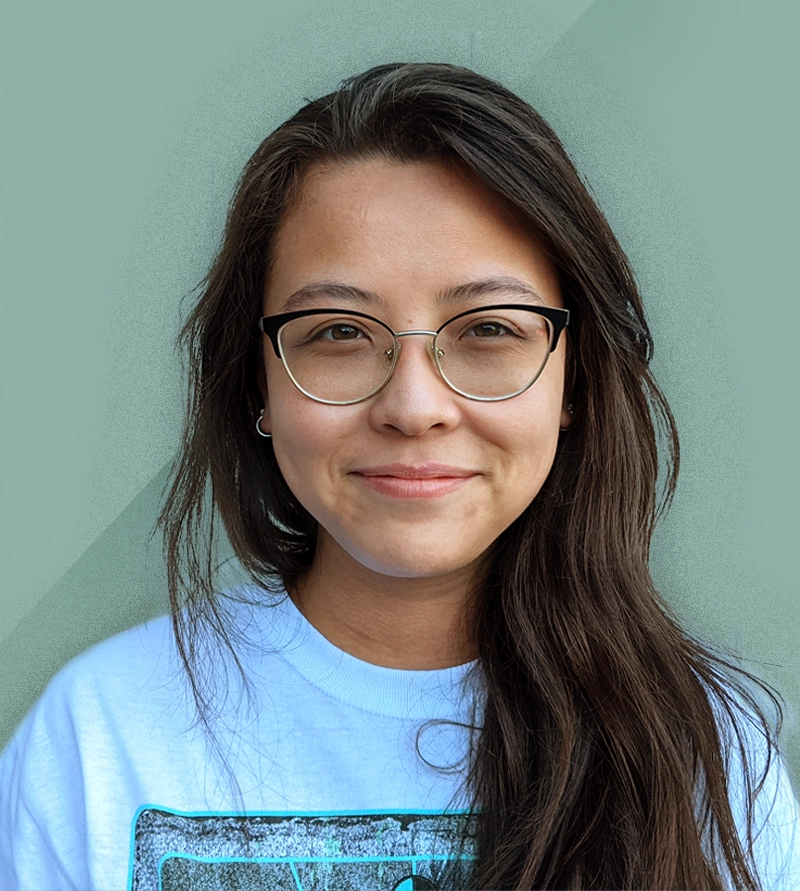 Selena Hughes
Graphic Design
Selena has 4 years of experience in industries ranging from beauty to entertainment. She's a serial creative dabbler who thrives in unearthing the puzzle pieces to create cohesive visual stories. She has been known to collect lots of cats and eat lots of good food.