Expanding your results.
We partner with PR agencies to create a 360° PR/social experience.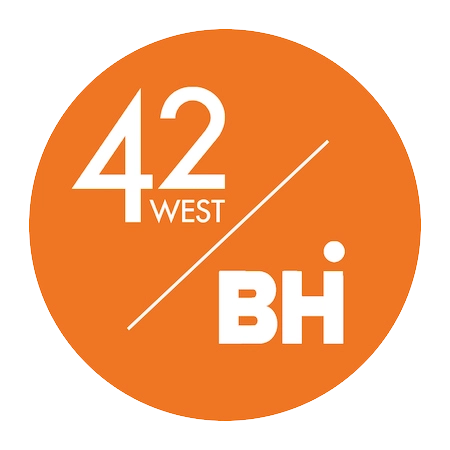 B/HI does more than "entertainment PR." They craft stories and narratives around content in all its forms; the technology, devices and platforms through which that content is consumed and the games and products it inspires. Daxia is proud to have been their exclusive social media partner since 2014.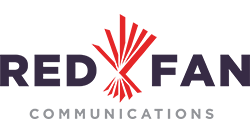 Texas-based Red Fan Communications redefines PR. They craft stories, make connections and drive results for dynamic B2B tech and consumer brands.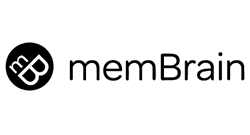 memBrain develops and executes entertainment, marketing, and media programs on behalf of leading global brands. They offer unparalleled access to talent, top brands, and business innovators, serving as a comprehensive resource for partnership marketing. Daxia is proud to be their exclusive digital marketing and social media partner.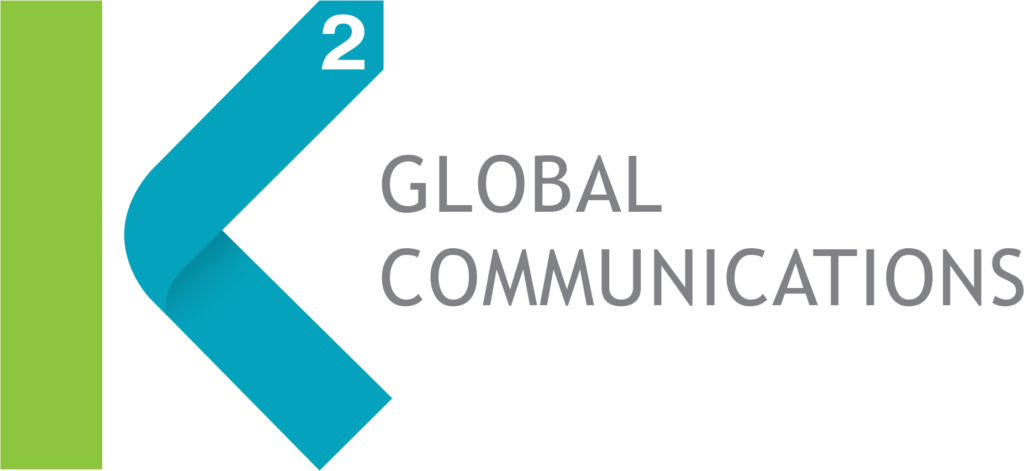 K2 Global Communications is an international B2B marketing, PR, and content agency working with Australia in the morning, Silicon Valley at night and all points in between. They focus on delivering the right messages to the right people across the most effective channels – PR, inbound marketing, thought leadership, and more.