Tell your story in an online world.
50+ clients.
350+ projects.
15+ years in business.
We're the YES people.
YES we can help you grow your brand.
YES we can help engage your customers.
YES we can help you make sales.
YES we can make your life easier!
Social Media
Strategy, content creation, social audits, competitive analysis, community management… we do it all. We've been handling paid and organic social media marketing since 2006.
Email Marketing
Email campaigns, drip automations, re-engagement campaigns, upsells… whatever your email marketing need, we can help. We work with all major platforms, including MailChimp, Klaviyo, ActiveCampaign, HubSpot, and Constant Contact.
Digital Advertising
We handle every aspect of your ad campaign, on Google, Bing, and all social platforms. We design ad creative, deploy ads, develop landing pages, and manage campaigns for the most effective use of your ad budget. When a campaign is over, we report results and show you the campaign ROI.
Strategy
Whether your goal is sales, go-to-market, engagement, or brand awareness, we design strategies that ensure all aspects of your digital brand are working together, building a solid foundation to ensure the right audiences are seeing your brand in the right space at the right time with the right offer.
SEO/SEM
From websites to landing pages, we conduct site audits, carefully research keywords, then conduct an ongoing program of refinements that drive traffic and improve search rankings.
Training
Got a team that needs guidance? We create training guides that walk them through every stem of implementing a digital strategy, with best practices and tips we've learned in our many years of practice.
Recent Projects.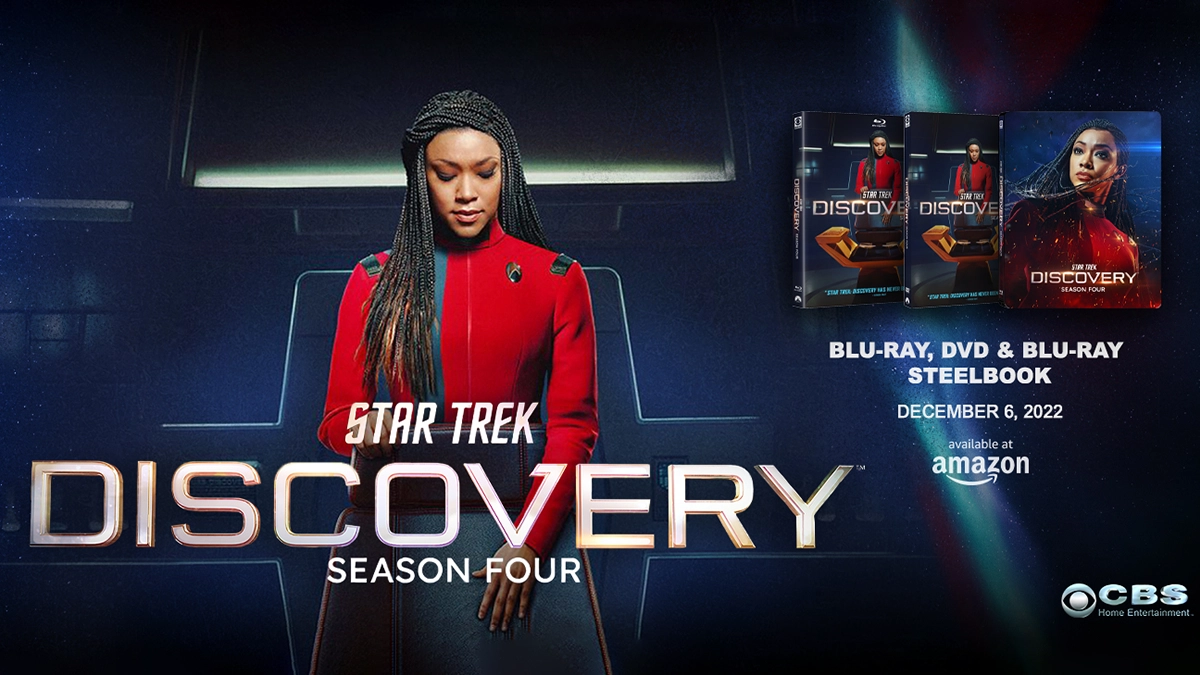 CBS Home Entertainment:
Organic & Paid Social Media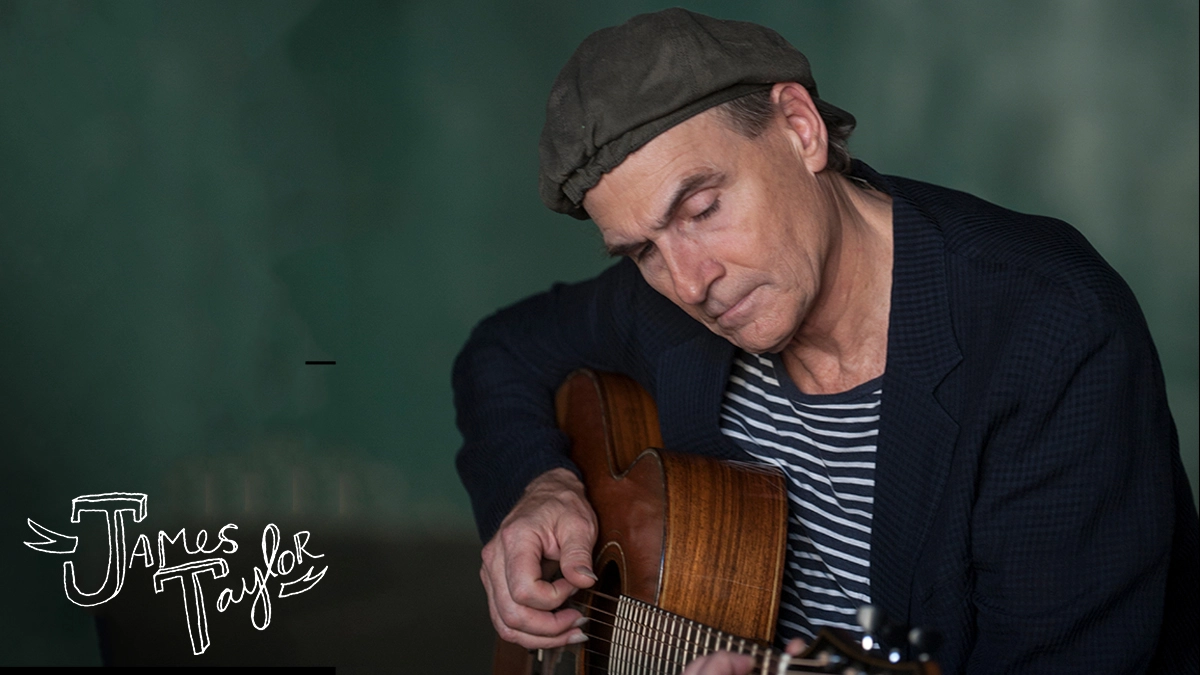 James Taylor:
Organic & Paid Social Media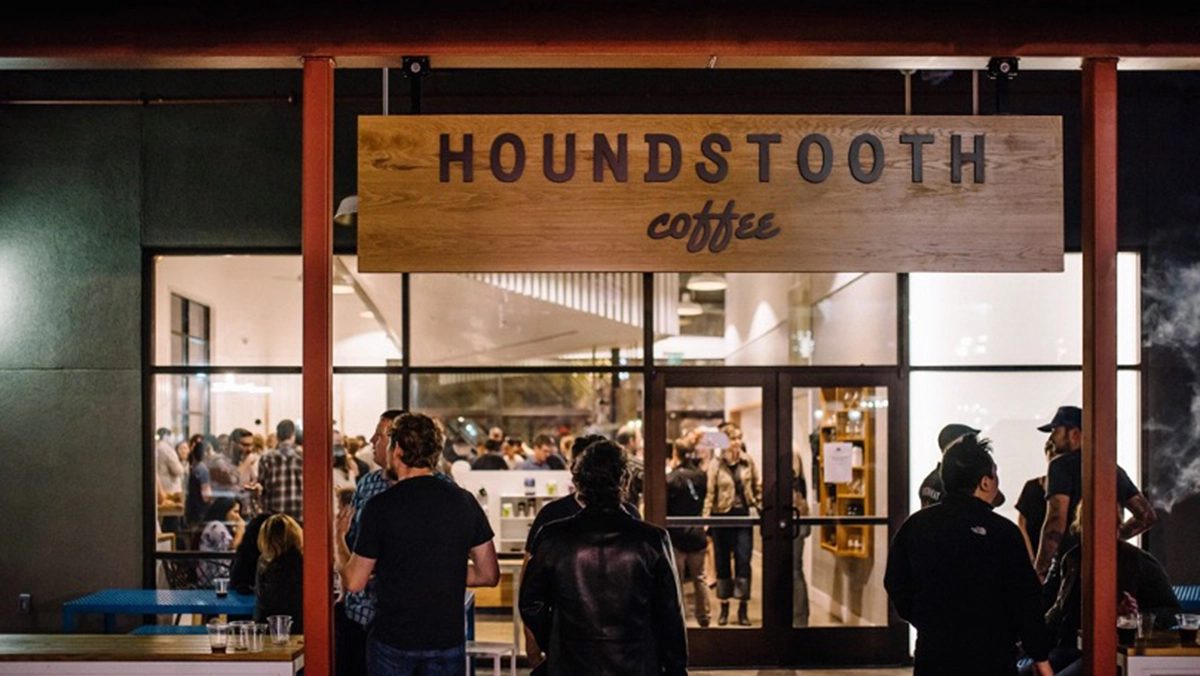 Houndstooth Coffee:
Strategy & Training
Daxia Digital are true geniuses when it comes to the Internet, social media and how to navigate the system. We have relied on their expertise for many years now and would not consider working with anyone else. We know that Daxia Digital is highly sought out, so we feel very lucky to have them on our own web/internet/social media team.
– James Taylor team