Increasing Blu-ray and DVD sales.
The Problem
CBS Home Entertainment is the Blu-ray and DVD publishing arm of CBS/Paramount. Their products are sold via outlets like Amazon, Walmart, and Best Buy.
CBS came to Daxia via our PR partner, BHI, who managed their PR work for 17 years. CBS wanted to use social media to promote new and past releases, and to increase engagement on multiple TV show pages.
The solution
Starting in 2014, Daxia began a consistent organic social media campaign across the CBS Home Entertainment page and its show pages, such as I Love Lucy, Frasier, and Cheers.
In 2015 we added monthly social ad campaigns to promote pre-orders and sales of new releases, reaching over 6M people and generating 27M impressions and almost 1M clicks at approximately $0.10 per click.
Daxia created the organic social campaign for the very first I Love Lucy colorized Christmas special, resulting in 48M people reached and 98M impressions. The special was #1 in its time slot, almost doubling the ratings of other shows, and leading to CBS's decision to air similar specials twice yearly from that point on. Daxia has created the social campaigns for every subsequent colorized special.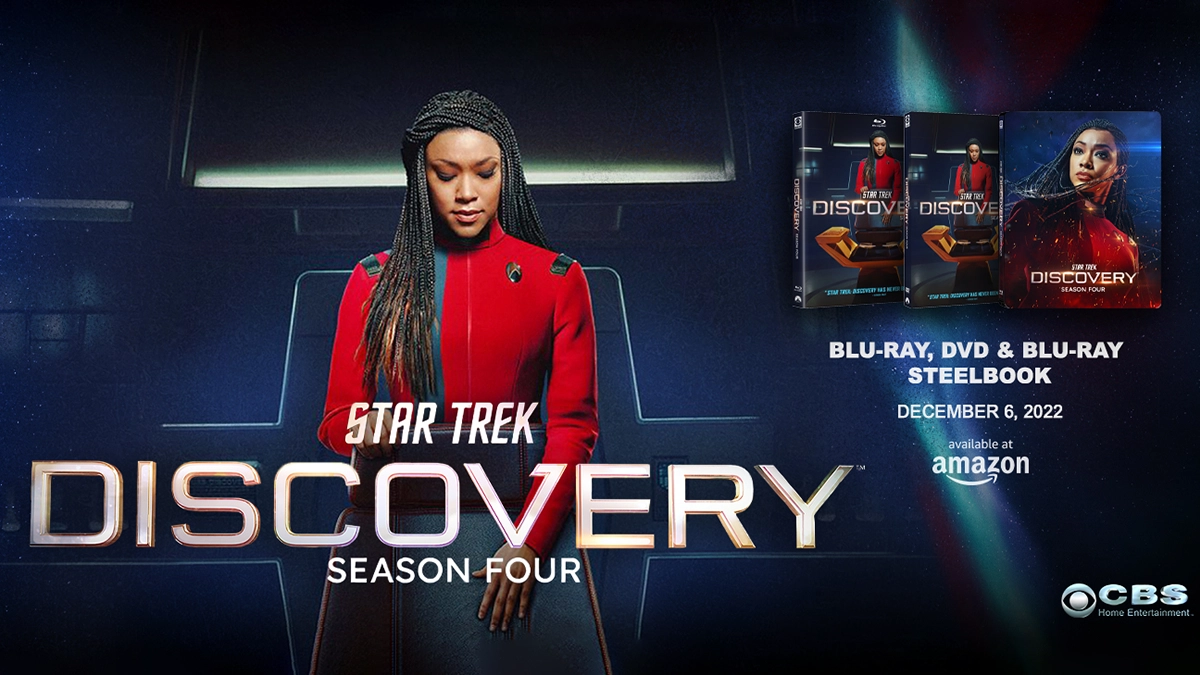 Organic social media
Paid social media
Asset development
Community management