Building a social media following from scratch, and promoting a new album.
The Problem
6-time Grammy winner James Taylor is known all over the world, but in 2009 he had no social presence at all. While he had a website, he had no mechanism for directly engaging with fans.
When his latest two albums were released, James needed a team to handle the digital marketing (paid and organic) for the releases, to supplement the record label efforts.
The solution
Daxia created profiles for James on Facebook, Instagram, YouTube, and Twitter. He currently has over 3 million followers and the content developed for him by Daxia delivers over 5M monthly impressions. These efforts assist James in continuing to sell out arenas and stadiums across the world, while continually growing the size and loyalty of his fan base across all age groups.
Daxia worked with Concord Records for the launch of "Before This World." With a small budget, Daxia delivered 2M impressions and reached almost 1M people with an average click-through rate of 5.28% at $0.08 per click. "Before This World" debuted at #1 on the Billboard 200 Chart… the first #1 album of James' career.
More recently, Daxia was responsible for the digital marketing for his new album, "American Standard." We delivered 4.5M impressions and reached 1.5M people. Average click-through rate was 7.3% at $0.03 per click.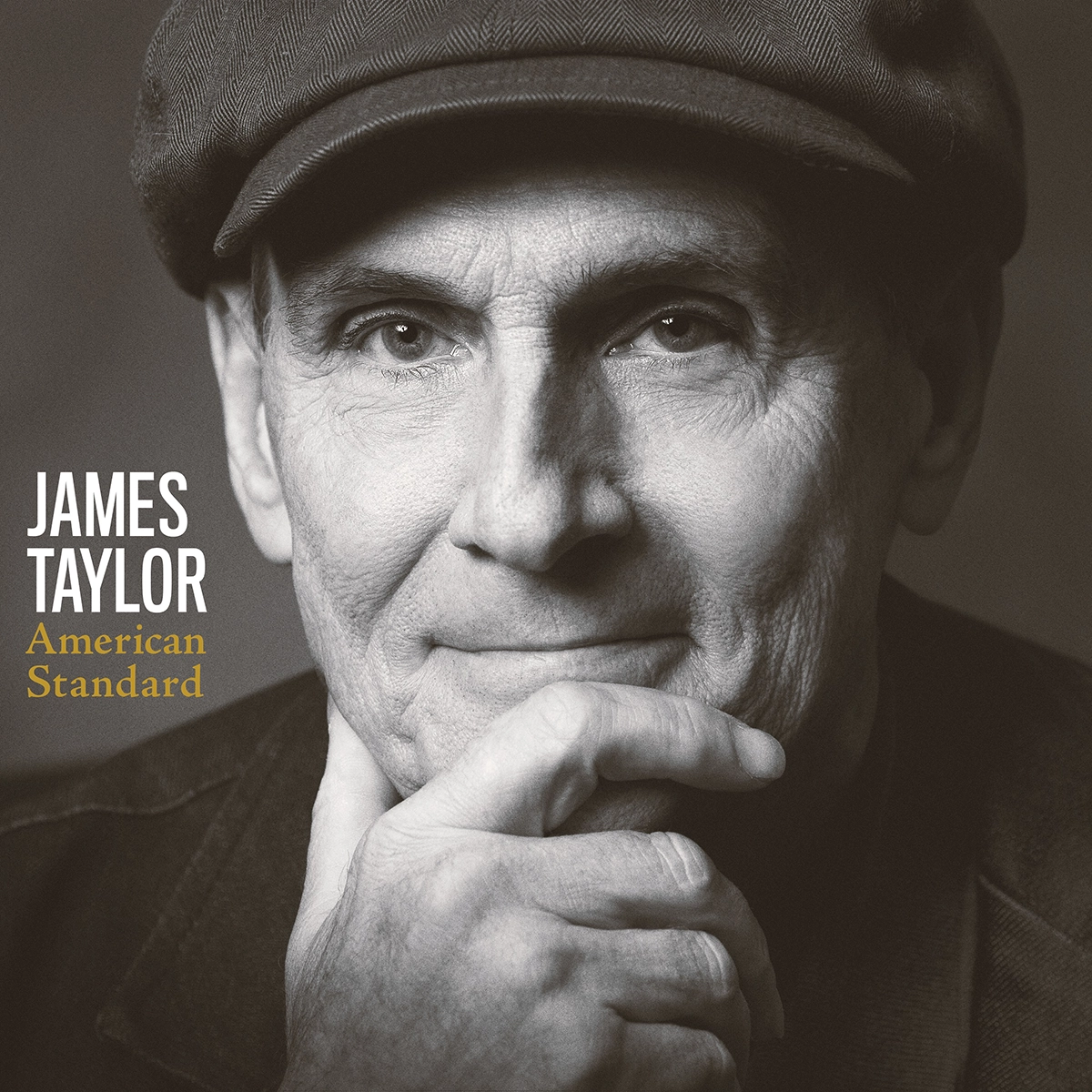 Digital strategy
Organic social media
Asset development
Customer service via social media
Paid social campaigns
YouTube optimization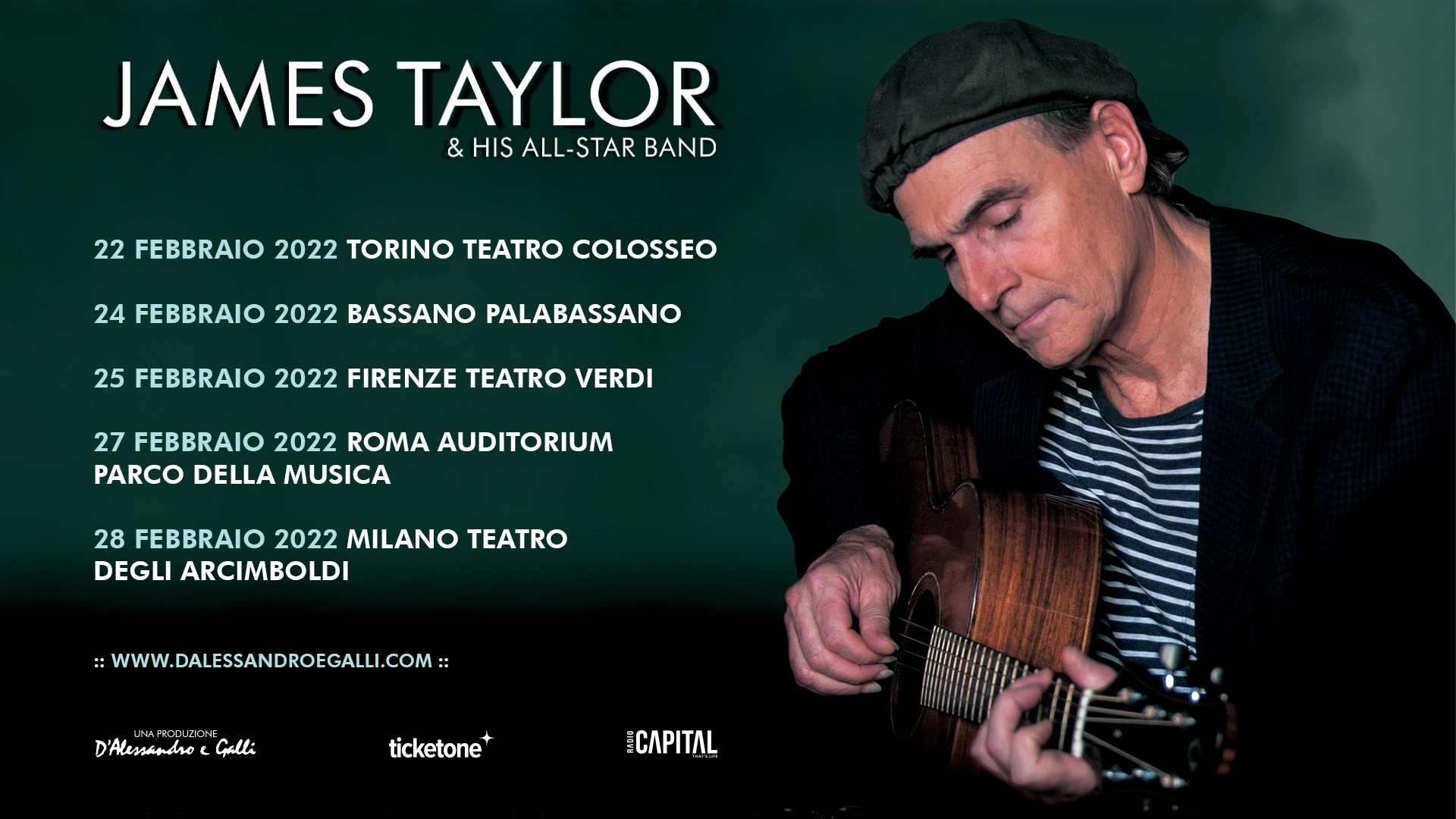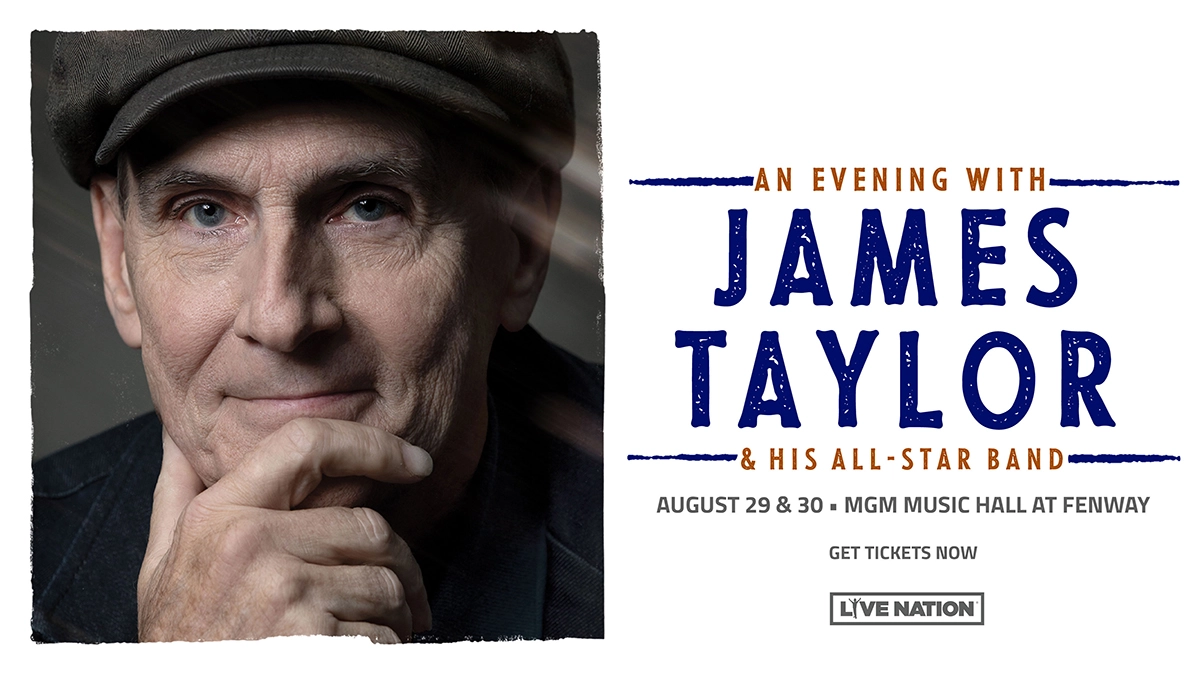 Daxia Digital are true geniuses when it comes to the Internet, social media and how to navigate the system. We have relied on their expertise for many years now and would not consider working with anyone else. We know that Daxia Digital is highly sought out, so we feel very lucky to have them on our own web/internet/social media team.
– James Taylor Team